On January 13, a production meeting was held at the central office of AltEnergo LLC, at which the preliminary results of 2021 and plans for 2022 were considered.
Ilya Meylakh, head of the Luchki biogas plant, spoke about the implementation of the production program for the period 2021. He noted that over the past year, all the plants of AltEnergo LLC produced 23.6 million kWh of green energy, most of it – more than 23.5 million kWh were produced by the "Luchki" biogas plant, and this is almost 2 million kWh more than in the period of 2021. He also told the meeting participants that all the company's facilities are working normally during the autumn-winter load period.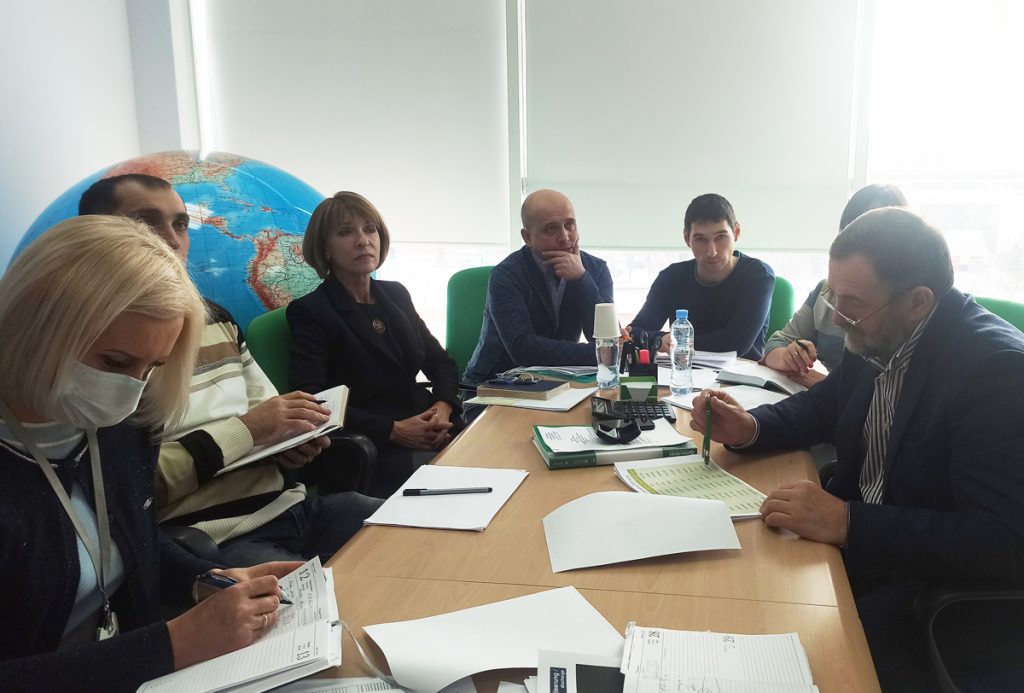 The total generation of the plants of AltEnergo LLC since their commissioning has exceeded 205 million kilowatt-hours of "green" energy. And at the biogas station "Luchki" since its launch, more than 620 thousand tons of agricultural waste have been processed.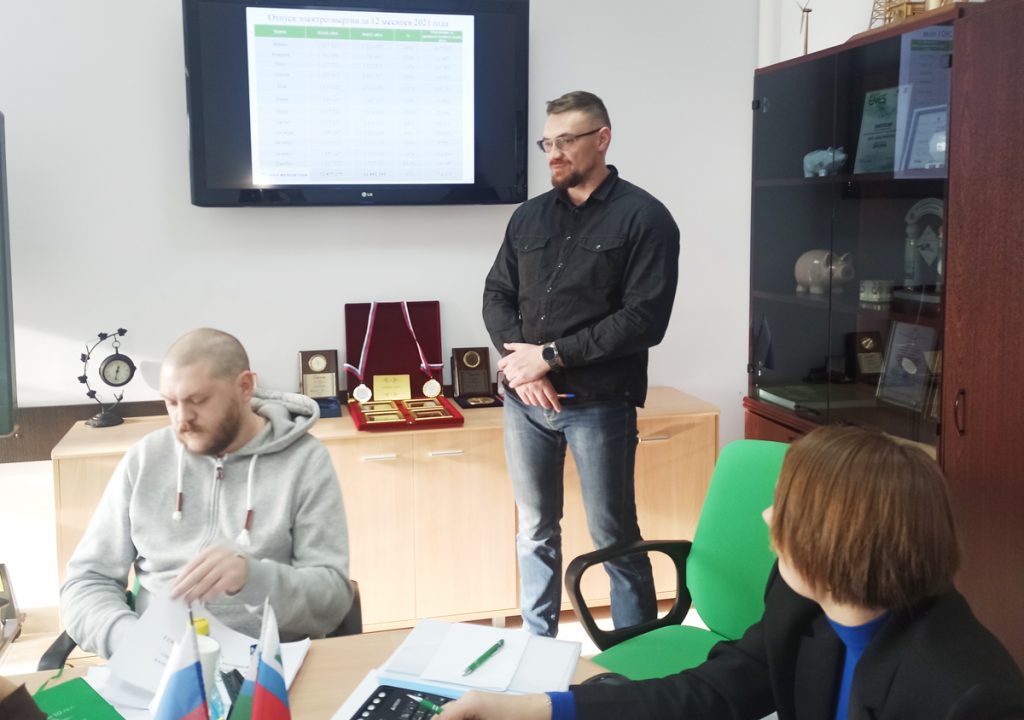 In the Laboratory biogas Plant in 2021, 269 analyses of the FOS/TAC ratio, 503 tests for the content of dry matter and organic dry matter in the substrate, 170 tests for the content of biogas from the determination of raw materials were carried out.
At the end of the meeting, general manager of AltEnergo LLC Viktor Filatov, thanked the employees for their good work in 2021 and wished them successful completion of their tasks.