OOO УAltEnergoФ is among the nominees for "Development Award - 2015"
Project of biogas power pant "Luchki" construction, which was submitted by OOO "ALtEnergo" to federal "Development Award - 2015" is amomg four best projects in nomonation "The best project in ecolofgy and "green technologies".
During the seccion of contest working group, the list of project-nomenees was determined. Eight of these projects will be prize winners at special ceremony, part of "Saint Peretsbourg economic forum - 2015".
All in all, accpording to contest press service, 289 applications from 60 regions of Russian Federation were submitted. Nominees of the contest have become only 29 of them.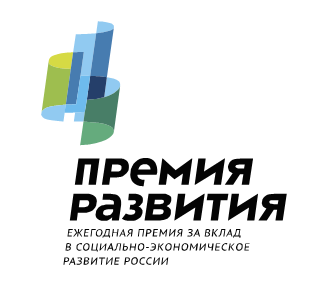 Other nominations are: "best infrastructural project", "best industrial project", "best project in complex territories development", best project for innovations and high technologies", "best project of small and medium sized enerprise", "best export project", and moreover, there were chosen best projects, orientated on topical problems: import substitution, country industrial and social potential modernisation, russian bisiness competitive recovery,etc.
In newly opened nomination "Best project with foreign capital participation" were chosen two projects, which are directed on Russia transport infrasrtructure development, and localization of manufacturing capacities in Russian Federation.
"Development award" was founded by Vnesheconombank in 2012, which is holding annually. Participation in this contest allows to promote best Russia practices in investment management and formation of favourable regional investment climate.