The ambassador of the Republic of Belarus in the Russian Federation has visited biogas power plant УLuchkiФ
On 27th of October the ambassador extraordinary and plenipotentiary of the Republic Belarus Igor Petrishenko in the lead of delegation from the Republic of Belarus has visited biogas power plant "Luchki".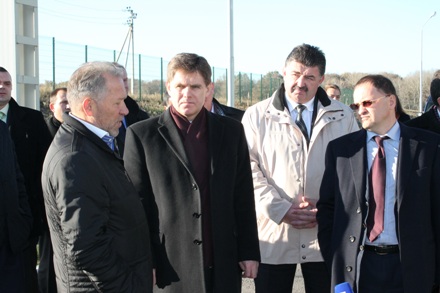 During working conference with the governor of Belgorod region Evgeniy Savchenko Igor Petrishenko has shown interest in studying the agroindustrial complex development experience. One of the most important parts in agricultural complex activities- livestock, plant growing waste recycling and bio fertilizer production was represented to the guests at biogas plant.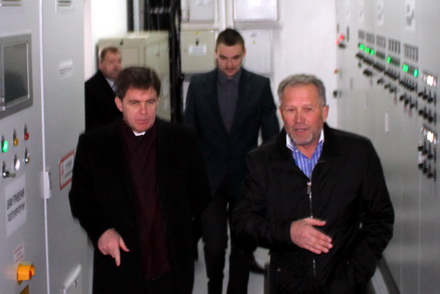 First deputy director general OOO "AltEnergo" Vladimir Bredichin has talked with guests about similar active power stations, and also shared his plans for future development- capacity increase, installation of separations module, and showed results of biofertilizers application, which were received in company's agrolaboratory.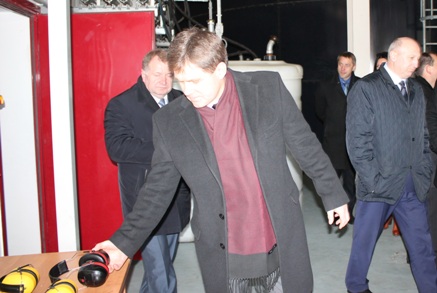 Both parties, guests and receiving party, expressed hope that further cooperation, based on experience of Belarusian specialists and their colleagues from Belgorod will be fruitful and mutually advantageous.