Technologies are being improved at biogas power plant УLuchkiФ
Installation of additional equipment assisting in technological process of feedstock feeding efficiency increase was finished at biogas power plant "Luchki" of AltEnergo Company.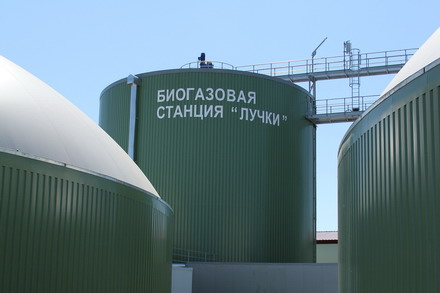 A new mixer was installed For cattle-breeding waste blending, flowing through specialized pipeline from selective-hybrid center of "Agro Belogorie" Holding. This mixing equipment was selected by AltEnergo specialists on the basis of biomass characteristics and its feeding parameters. Equipment is distinguished through reliability and operating efficiency.

Press service OOO"AltEnergo"