"AltEnergo" Objects have produced 25 mln kW/h of "green" energy
Total power output of wind genrators-, solar and biogas power plants has exceeded the number 25 mln kW/h of electric energy, most part of which is generated by biogas power plant "Luchki". Solar poer plant endowment comprises over 290 kW/h, wind generators have produced over 45 tsd kW/h.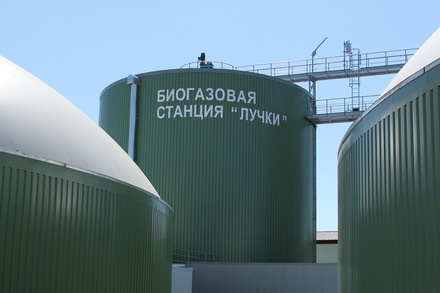 The biggest biogas power plant produces approximately 56 tsd kW/h of green energy daily. This volume is enough to supply the needs of Prokhorovskiy region, where the plant is located, in electric energy.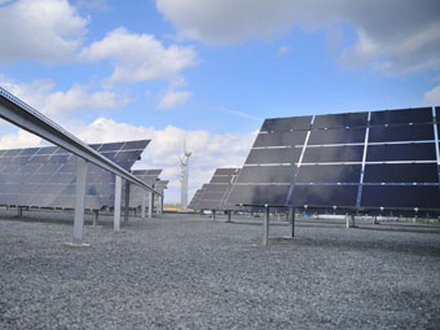 "Altenergo " objects have prevent 18 700 tonnes of CO2 emissions – amount which could have been produced during electric energy generation using less ecofriendly power generation techniques.
AltEnergo press relations service